Using this option, you can build and customize your Booking Form in Modern Events Calendar. Keep in mind that this form will be used for all attendees.
Modern Events Calendar Booking Form Options

You can also customize your Booking Form per each event.
In order to do that, you need to go to Single Event Edit Page > Booking > Booking Form and uncheck the "Inherit from global options" option.
There is an option called "Enable Express Attendees Form" in MEC Settings > Booking > Booking Elements. You can enable it to apply the information from the first attendance to all purchased tickets by that user. Uncheck it if you want every ticket to have its own attendee's info.
Here is how your booking form is going to look like:
You can see the users information after their successful booking process in MEC Dashboard > Bookings menu.
In order to prevent fake bookings, configure and use Google reCAPTCHA.
Note: See this post for the further configuration of booking forms.
How to use Fields Mapping in the booking form
Fields Mapping is another unique feature of MEC. Imagine you wish to get user data such as phone numbers, but you don't see the need to ask the user to provide the info once in the booking form and another time in the WooCommerce form. Here, Fields Mapping comes to help.
To this end, first we need to create the fields.
For the next step, we need to link our fields to WooCommerce fields. To do that, we will be using the subfields that are related to our customized fields from the dropdown menu.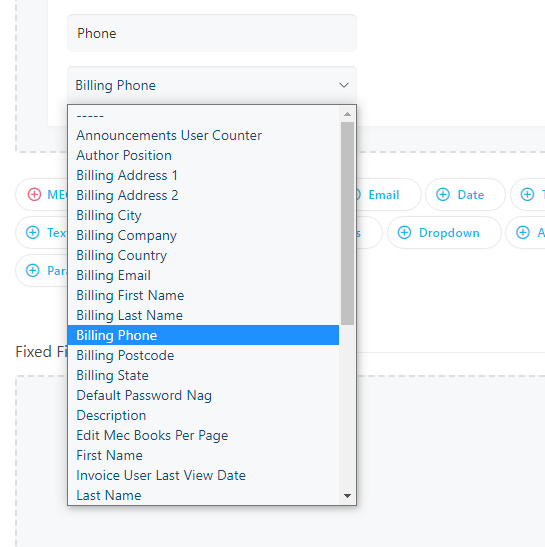 As you can see, we linked the Phone field to Billing Phone field and Address to Billing Address 1 field.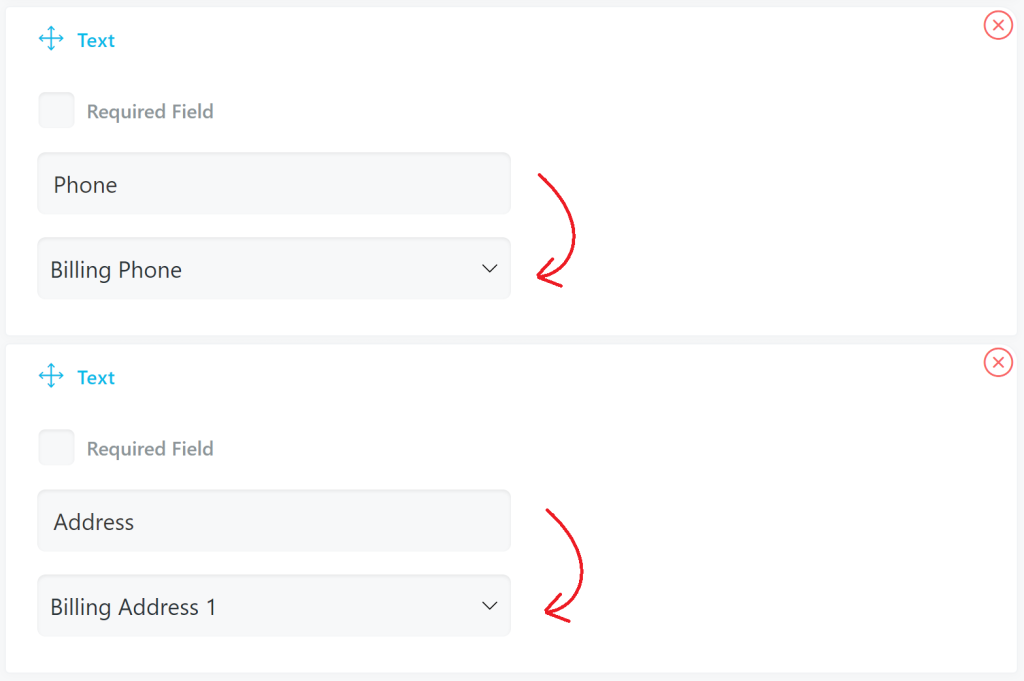 Once this process is over, we can get to examining them. For that, go to the booking form and try to create a ticket.
You'll see that the registered information in our custom fields are recalled from WooCommerce forms and displayed.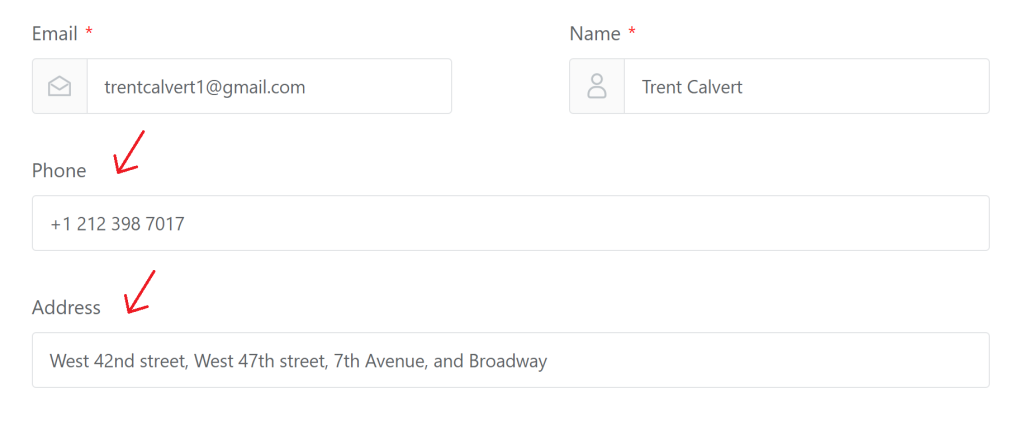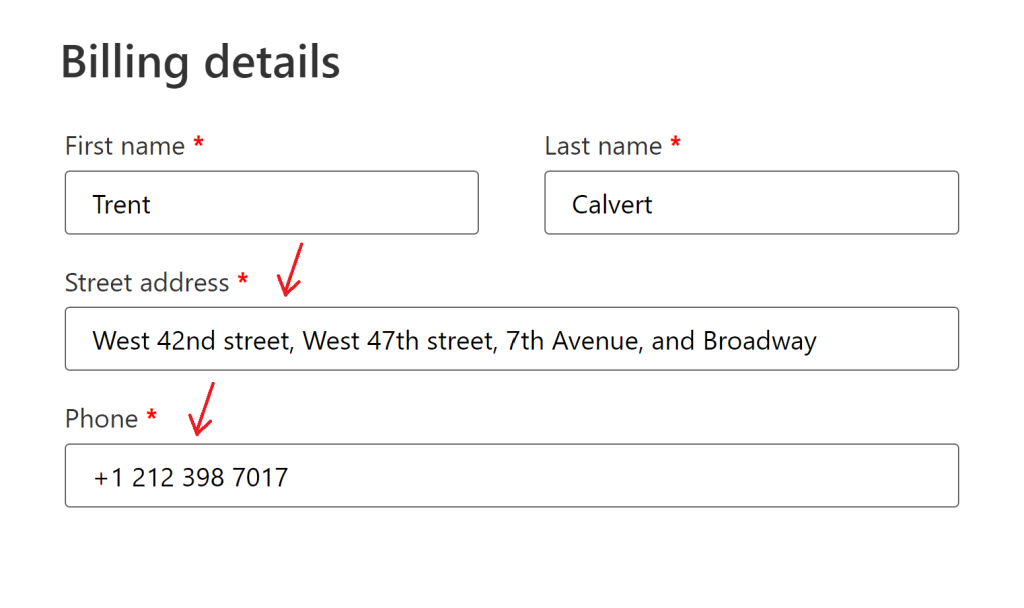 Now, let us go ahead and complete the purchase.

You can see that the data of custom fields are registered in the booking area properly.
Note 1: To link custom fields of MEC to WooCommerce, the type of the selected fields must be the same. Keep in mind that you cannot map a text field to a dropdown list field in WooCommerce.
Note 2: This feature has not been tested with the custom fields created in WooCommerce.